The committee of the Frédéric Fellay Association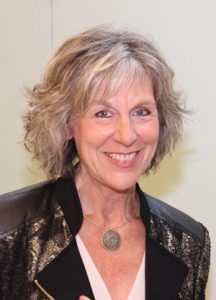 Marie-Claude Fellay
President
As Frédéric's mother, I deeply wished to do something to fight against this terrible disease and alleviate the struggle of young adults in the same situation as my son. Within the organization, I do a bit of everything and discover every day the generosity, commitment and solidarity of the people around us, the courage of the families affected by the disease and the extreme benevolence of the caregivers. This gives me the courage to continue.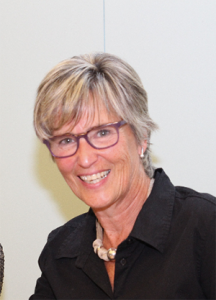 Annelyse Schalcher
Event Manager
As Frédéric's godmother, I naturally joined the committee since its creation. I participate in the organization of events, soirées and various activities.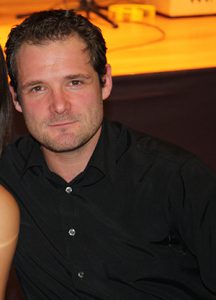 Jérôme Godeau
PR & Communications
I first got to know Fred through the Jussy volleyball team as a fellow teammate, but it was not before long that strong ties of friendship formed. What followed were ten odd years rubbing shoulders almost every other day in the changing room, on the court or during weekends or holidays with friends. Hence, the strength of these ties of friendship could not but push me to get involved in the association that carries his name and honors him.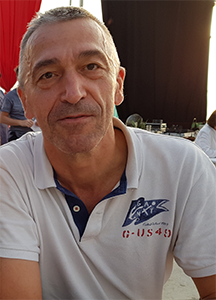 Bernard Fellay
Finance Manager
I am Jérôme and Fred's uncle and it is natural that I give service to the association as treasurer. I take care of the accounts and finances. Always in a good mood, I help organize events with great pleasure.
The committee is a fantastic team.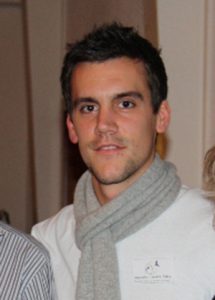 Jérôme Fellay
Project management
As Fred's younger brother, it went without saying that I would be part of this committee and get involved in this cause. I take pleasure in being part in the organization of different events that we hold every year and I more closely worked in the creation of the Space for Youths Project (Projet Espace Jeunes) at Geneva University Hospitals (HUG).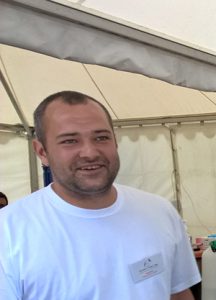 Laurent Châtelain
Committee member
I always found great personal fulfilment in giving my time for a good cause. Given my ties with Fred, being part of this committee was a no brainer!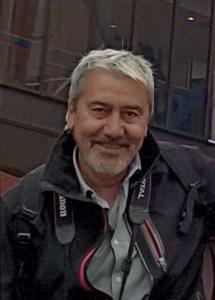 Jean-Marc Fellay
Committee member
As Frédéric's father, I could not but adhere to this wonderful adventure that is our association that my wife and president Marie-Claude had the brilliant idea of creating. I am responsible for various tasks in the organization of events within the amazing team that makes up our committee.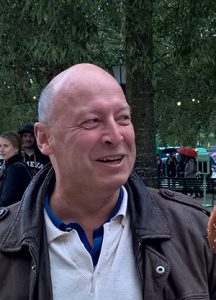 Jacques Zimmerli
Committee member
As a friend of the family since 1978 and Jérôme's godfather, it was obvious for me to get involved in the wonderful association.
The founding members
The commitee
Christian Voirol, Catherine Magnin : auditors
Christiane Borri, Giovanni Borri, Lorette Corrado, Jean-Pierre Corrado, Alexandre Dubouloz, Patricia Prini, Jennifer Ramos, Jean-Luc Schalcher, Gina Voirol, Françoise Maerki Zimmerli.
With the scientific and friendly support of Professor Pierre-Yves Dietrich, head of the Oncology center of Geneva University Hospitals (HUG)